Blister in the Citrus Sun Scrub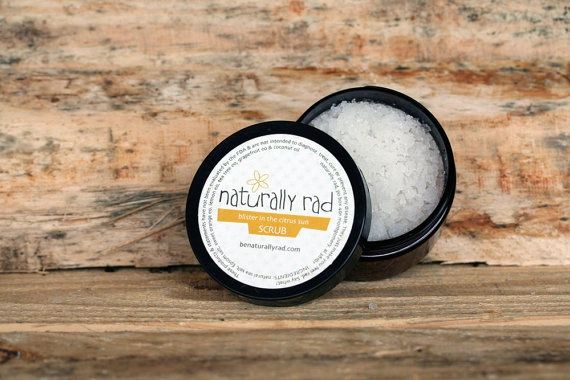 This salt scrub will exfoliate and revitalize your skin leaving it soft with a summer citrus scent. (Not for use on face.)

Ingredients: natural sea salt, epsom salt, organic coconut oil, grapefruit essential oil & green tea
4 oz. jars


These products & statements have not been evaluated by the FDA & are not intended to diagnose, treat, cure or prevent any disease. They just make you feel rad. Say what!